Novi's Two-Way Sync is a Game Changer
---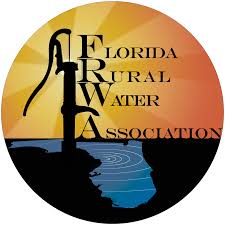 Hey there! I'm glad I got your attention.
I'm Amanda Read, Financial Director of the Florida Rural Water Assocation. 
Novi AMS Two-Way, 24/7 QuickBooks Sync
With our old AMS, any time a transaction occurred, we would have to batch it to Quickbooks, then match up a journal entry to the transaction. Tracking down transactions was a time consuming process. 
Novi AMS is the only AMS with a true two-way sync. What does that mean? It means the transaction is exactly where it needs to be in Quickbooks. No batching, no journal entries, and tons of time saved. 
Member Registrations for Events
It happens. Members register several people for an event and then you get a call that one person can't attend, and they need a partial refund. Before Novi AMS, we had to do multiple workarounds to update that registration. Now, we can easily update the attendees registered for events and process refunds. Our members can register themselves and their coworkers, pay by card or receive an invoice right away, and the transaction is right there in Quickbooks where it should be. 
-Amanda, FRWA
---
Book A Quick Discovery Call Learn About The Integration
P.S. The Novi team has my contact info if you ever want to talk. – Amanda
Take back control of your time.
See how Novi AMS can make your association more impactful.