Onboarding
From the initial Kickoff call through launching live on the Novi platform, we're with you all of the way.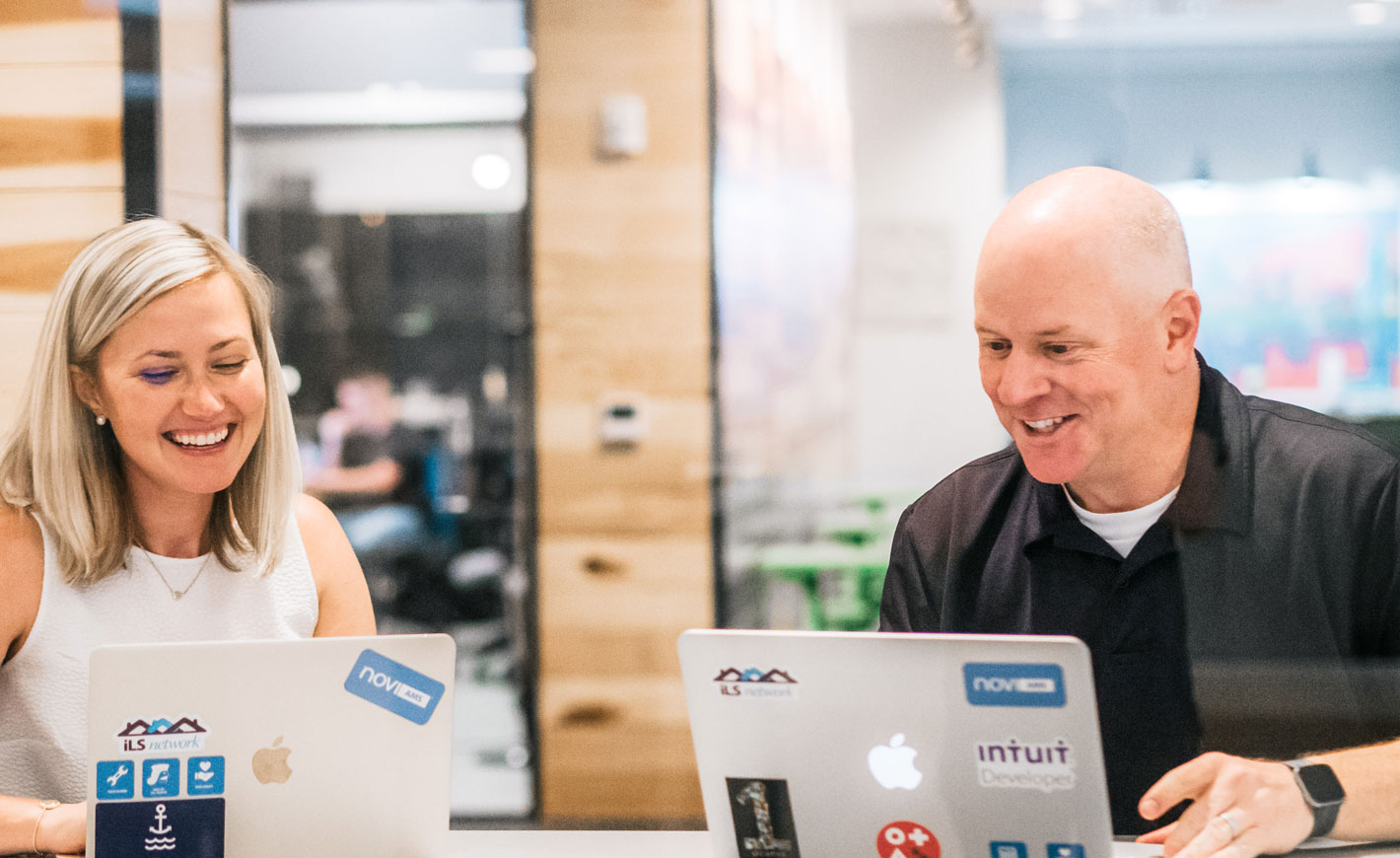 ---
I've implemented five different AMS's in my career, and have never really had a good experience – until Novi. Everything about the onboarding experience was incredible, but my favorite thing was that my Customer Success Manager took the time to get to know me and my association. She was willing to listen to the needs we had and offer advice about the best solutions for us. I wasn't left to fend for myself, she was there every step of the way guiding and supporting me."
- Kathryn Stempler, Executive Director, NARI Atlanta
Concierge Onboarding
We get it... it can be stressful to change software systems. That's why your dedicated onboarding specialist will work with you, side-by-side through each step of the process. Depending on your association's needs, you can be live on the Novi platform in about 90 days from Kickoff.
5-Step Onboarding Timeline
Kickoff Call
Website Styling & Content Migration
Training
Data Import
Launch

Comprehensive Training
Every association is unique. Whether it's complicated dues structures, unique reporting requirements, or multi-faceted events, there are things that your team does every day that no other association faces. This is why Novi AMS provides live training via webinar to our association partners.
Training Modules
Members Part I & Fields (Customized to your association's membership structure)
Members Part II
Accounting
Front End Website Content
Events
Ecommerce
Reporting & Groups
News/Blog


Online Knowledge Base
For those who prefer to learn at their own pace, we have over 400 articles available 24/7. Topics range from basic "how-to" guides to best practices that some of our association partners have asked us to share.
Concerned about staff adoption?
Learn more about Novi AMS' onboarding and ongoing support.
Schedule a Call