Association Accounting with QuickBooks
---
Precision for your books and fewer headaches for your bookkeeper.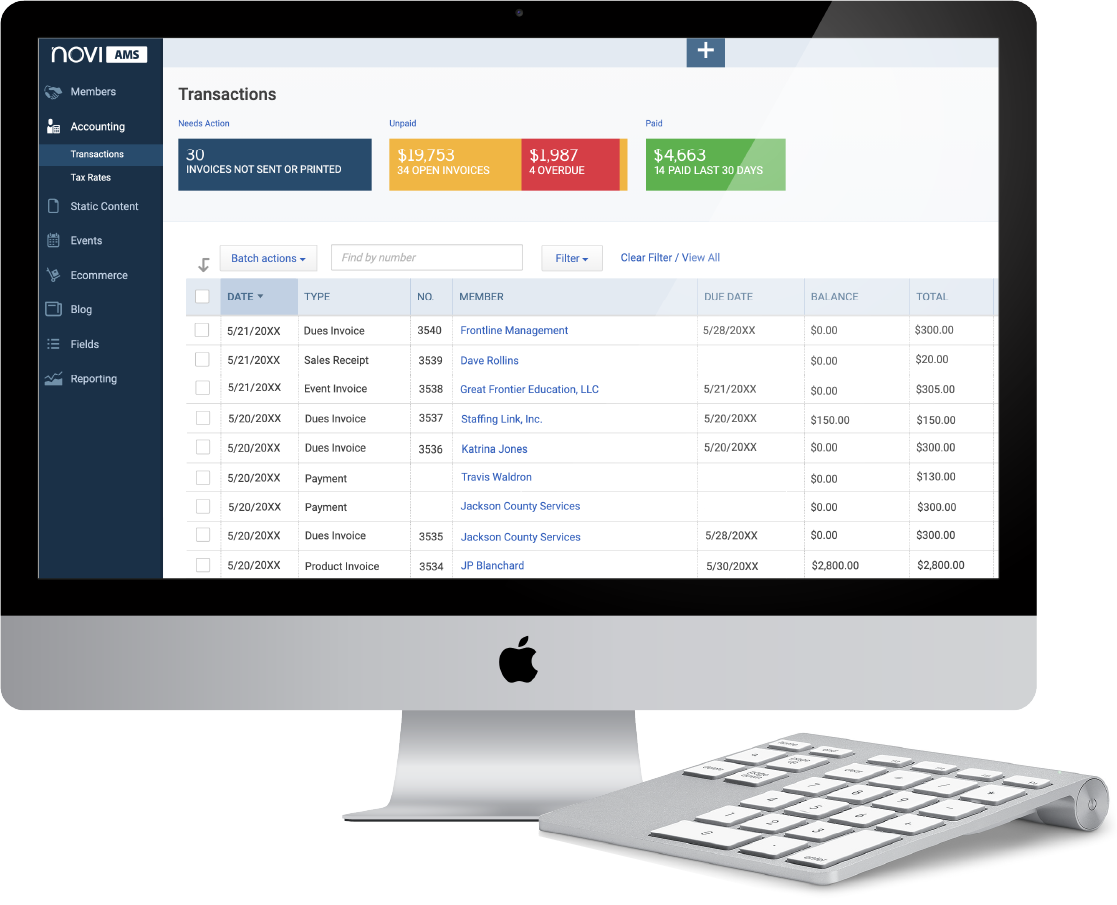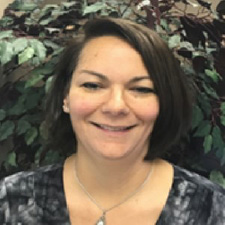 "I love the integration with Quickbooks. I don't have to go back & forth to figure out who paid what. It gives me more time to concentrate on other things."
Christina Kaiser, GAMOA
2-way, 24-7 Sync with QuickBooks
---
Architected by a QuickBooks Advanced Certified ProAdvisor and rigorously tested by an army of meticulous bookkeepers & accountants.
Unparalleled Detail
Transactions in one platform are seamlessly synced to the other.
Bookkeepers rave about the simplicity, and CPAs have praised the transparency.
Members (Customers)
Invoices
Credit Memos
Payments
Sales Receipts
Items
Tax Rates
Classes
Departments
Chart of Accounts
Approved by Intuit for the QuickBooks App store
The only AMS approved by Intuit for the QuickBooks App store, Novi submits to a rigorous annual security & technical review to keep your data safe.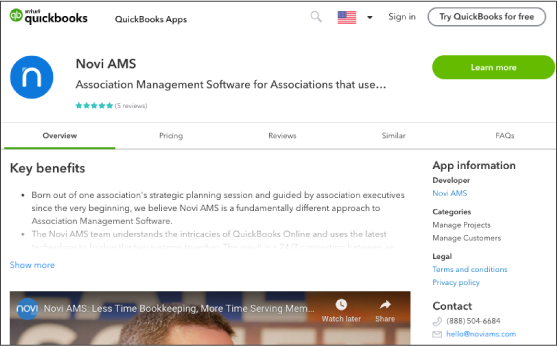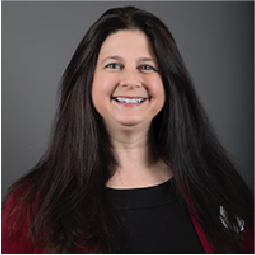 "Novi streamlines accounting tasks, makes life easier, and is the most trustworthy product I have used."
Dominica Hurst, Accounting Help 4 You & QuickBooks Advanced Certified ProAdvisor
Empowering Staff While Ensuring a Separation of Duties
---
Creating a level of protection for your books... while empowering association staff to do their jobs.
See the Simplicity: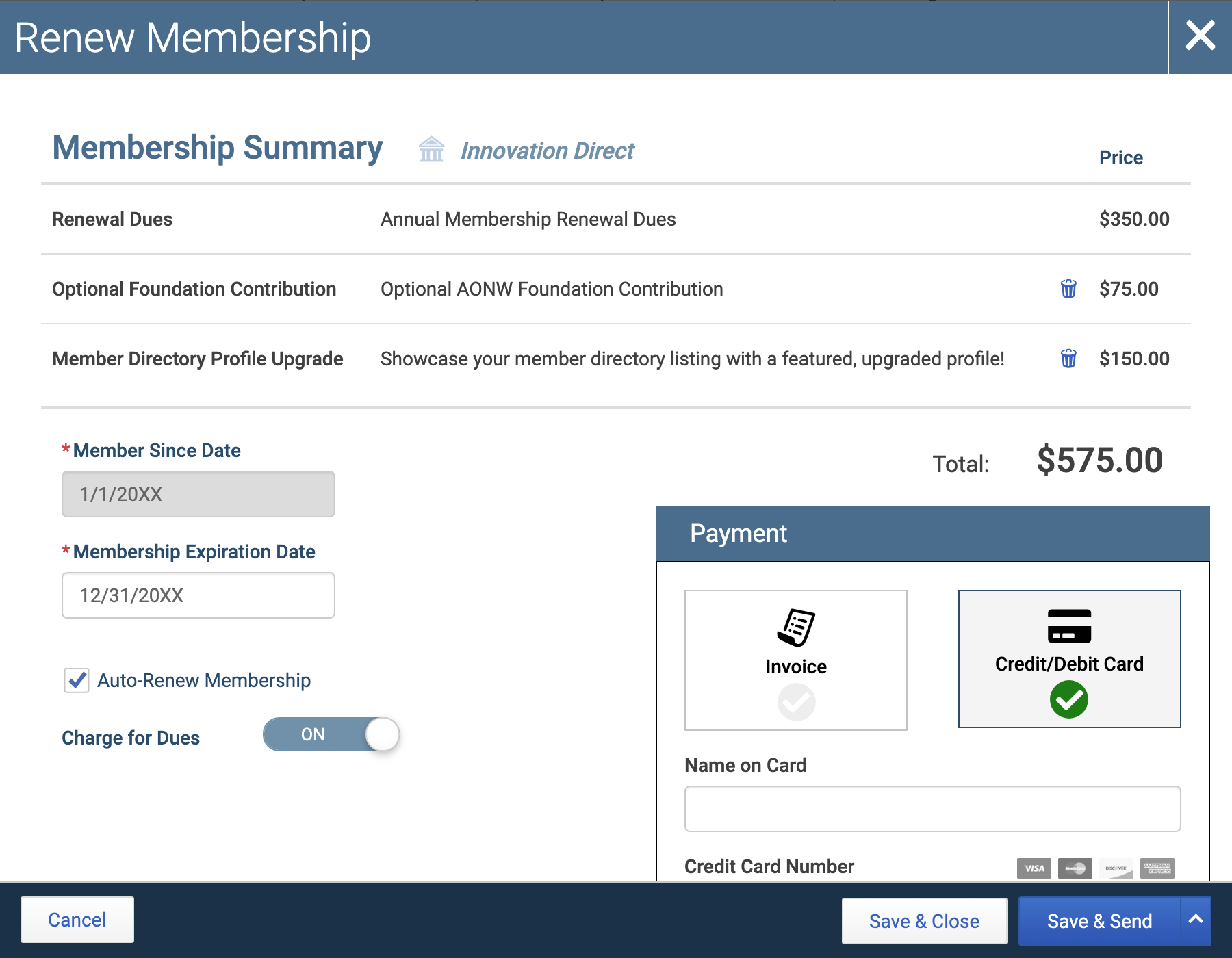 Register a Member for an Event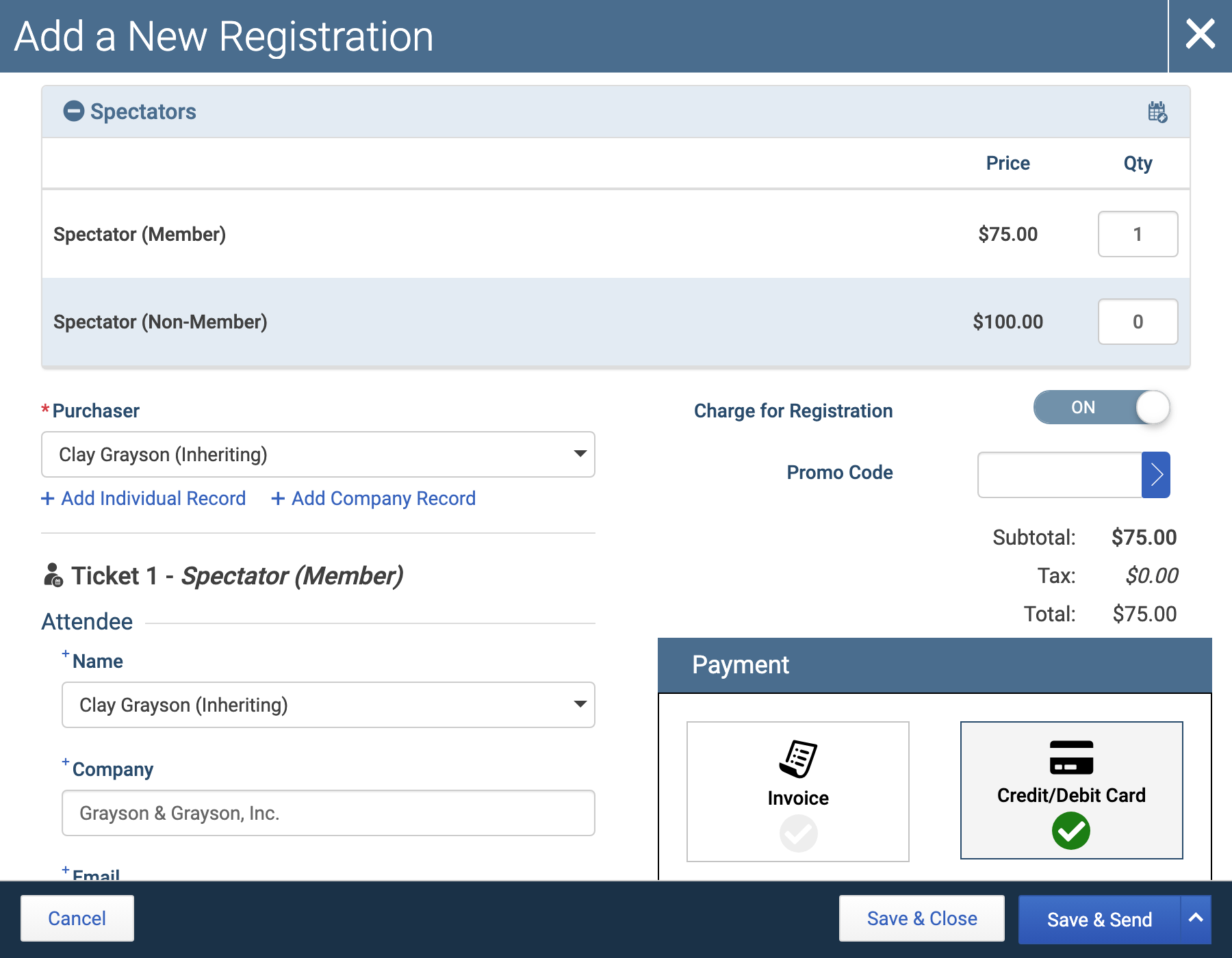 Create an Ecommerce Order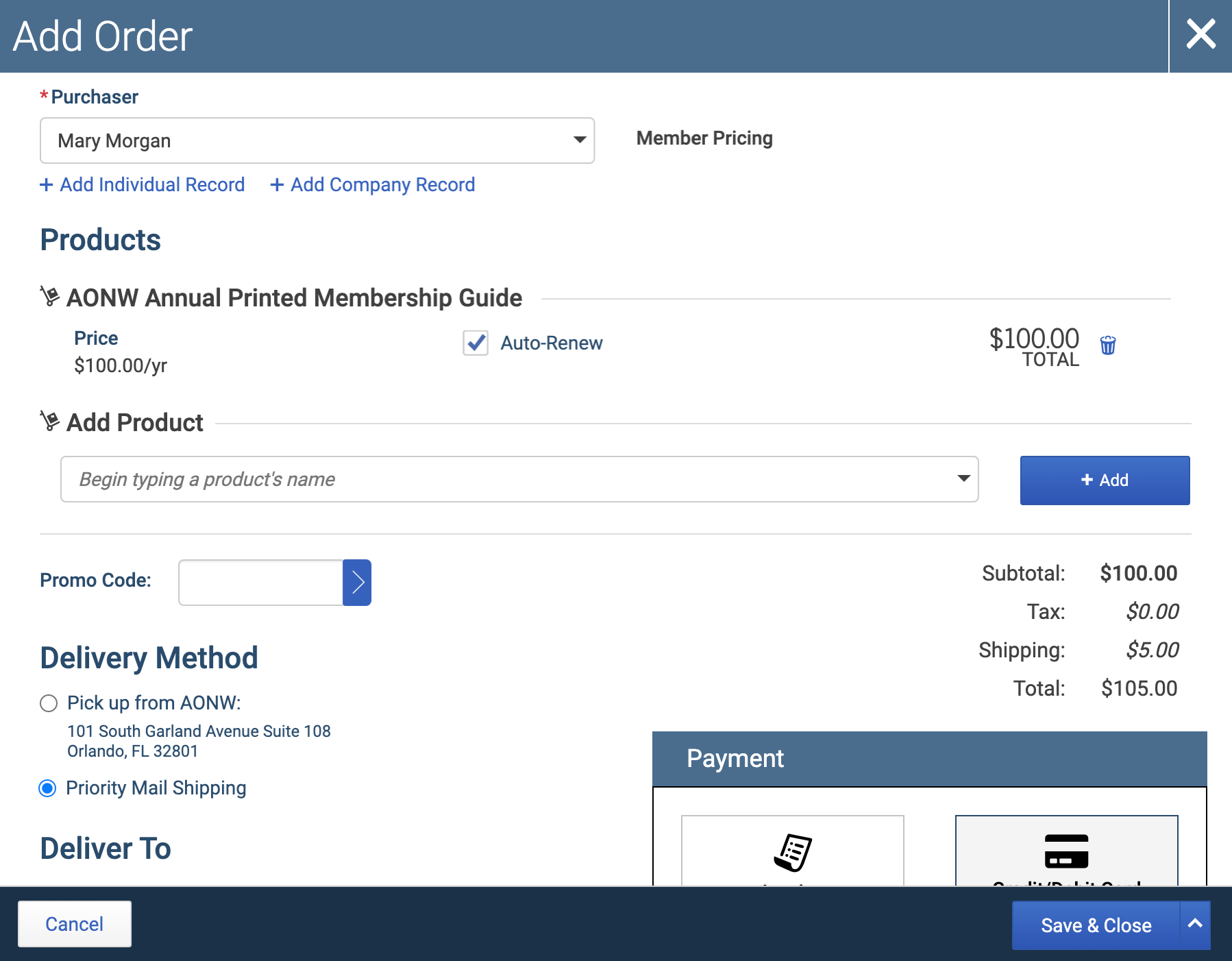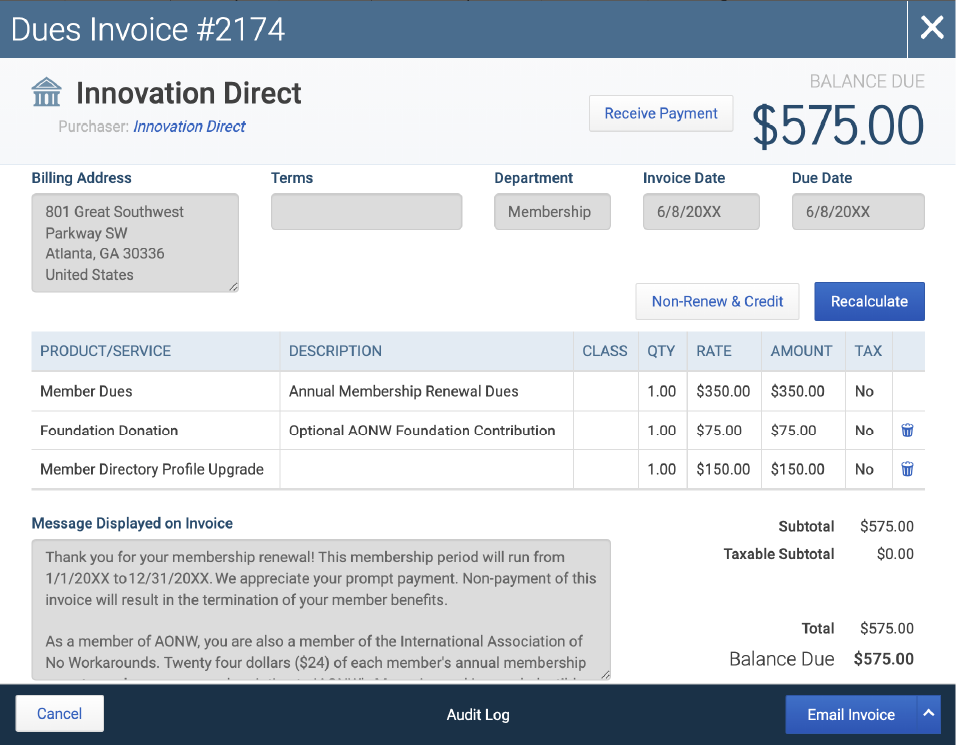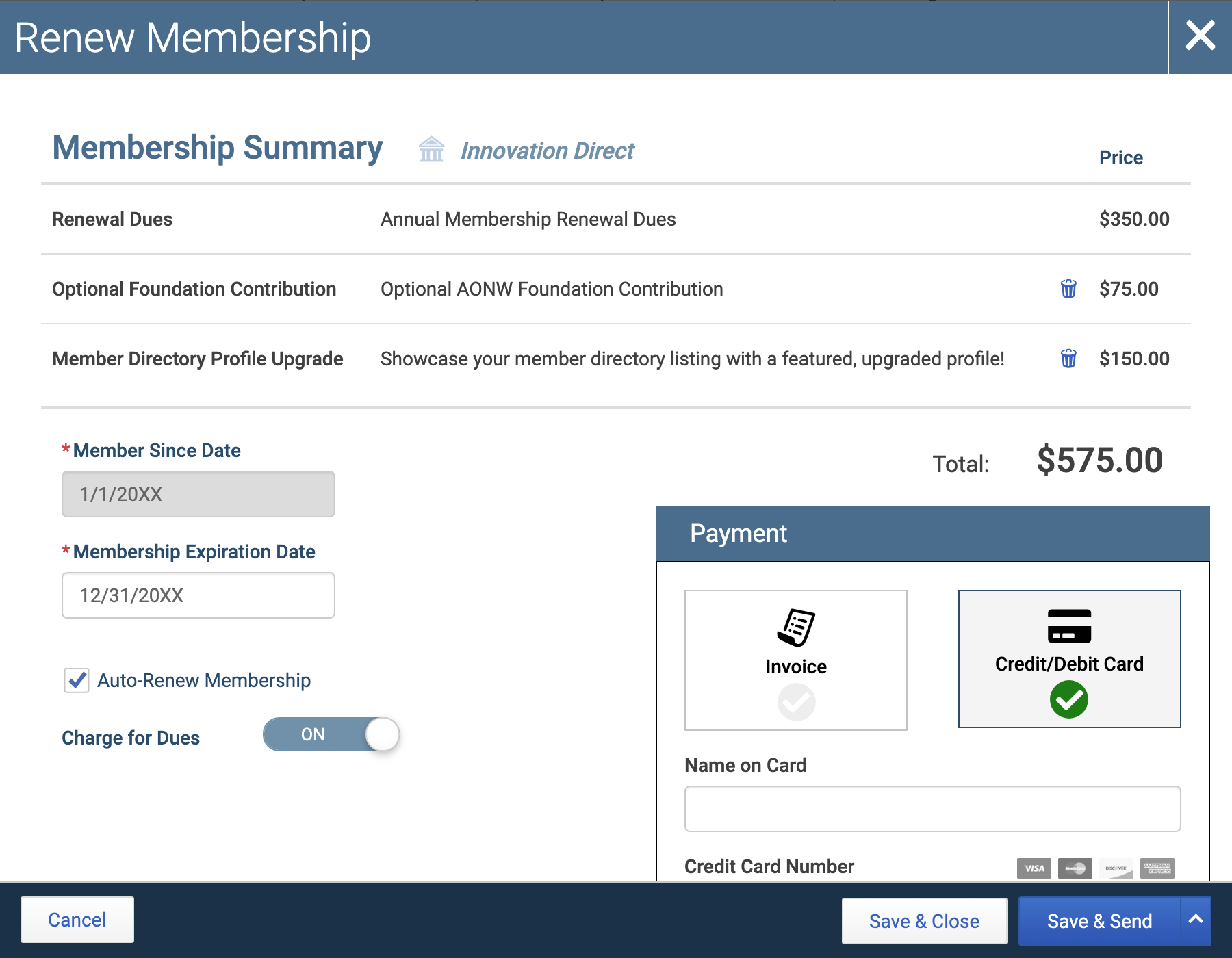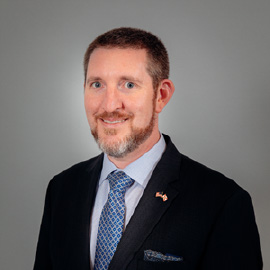 "Our auditors were REALLY impressed. They said our books were the cleanest they had seen them in years."
Chip Tatum, AAGO
QuickBooks Certified Pro-Advisors on Staff
When an accounting question bridges your AMS and QuickBooks, the Novi support team has your back.
Many of us are QuickBooks Certified ProAdvisors, so rest assured that you'll have quick and comprehensive assistance.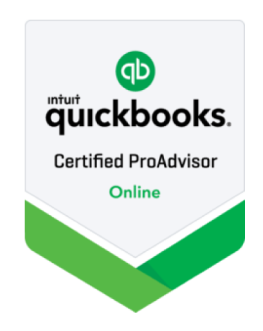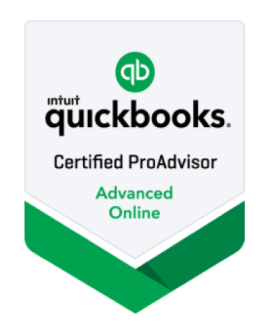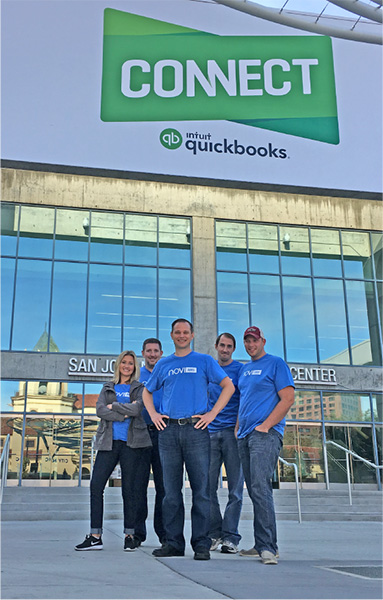 Transparent. Automated. Precise.
We love chatting with accounting professionals who are passionate about their work and demand that every last cent is counted.