Not just software...
An intellectual partner
Collaboration with association executives and their staffs is at the core of everything we do.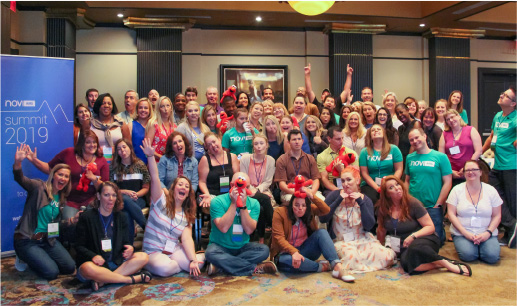 "We wouldn't have created Novi if we were asked to make an AMS that was just 10% better. We embarked on this mission to drive 10x change."

Pete Zimek, CAE
Founder
Novi AMS is a fundamentally different approach.
Born out of the collaboration between association executives and a software development team with extensive experience serving as volunteer leaders within associations, the project has had one goal since the start – build an association management system that amplifies the change that associations create in their communities.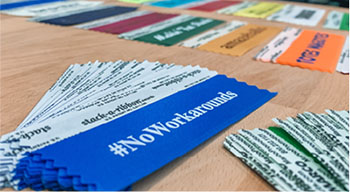 Solving Problems with Association Collaboration
Call us crazy, but we believe that association professionals know more about the inner workings of associations than software developers do. We assembled a team of executive directors that are committed to contributing ideas, finding solutions to problems, and working side-by-side with our developers to build simpler, smarter, groundbreaking association management software.
Solving Problems with #NoWorkarounds
Associations spend too much time creating workarounds for their workarounds. Instead of asking how it's been done in the past, Novi AMS answers how it should be done now and in the future.
Guiding Principles
We're in the business of helping associations create change by re-imagining how an AMS should work.
We're not in the business of re-creating the past business practices of individual associations.
We draw our inspiration from conversations with association staffs and their members, not other AMS platforms.
The work we do should benefit all of our association partners.
Bugs that impact an association's core operations will be prioritized above all other work.
We would rather do fewer things exceptionally well than lots of things marginally well.
Our association partners should have a strong, collective voice in the strategic direction of our software.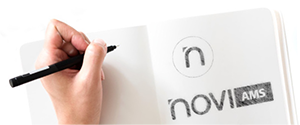 Connect with Success
Still have questions? We'd love to learn a little bit more about your unique needs so that we can connect you with a member of the Novi AMS family who has recently walked in your shoes.