Third-Party Integrations
Connecting Associations to Best-In-Class Solutions
Novi AMS connects to other best-in-class providers using robust APIs and integrations. The end result is a platform with the simplicity of an all-in-one solution and the power of using the very best solution for the task at hand.
---
Accounting Integrations
Automating your accounting not only speeds up your association's business practices, it also reduces risk.
QuickBooks Online
Over 3.4 million small and medium-sized businesses trust their accounting data to QuickBooks Online. Reduce frustration, duplication, and risk with Novi AMS' seamless 24/7 integration with QuickBooks Online. The instant a transaction is created in Novi AMS – by an administrator or by a member – that transaction is delivered to QuickBooks Online. The system will also pull any updates from QuickBooks Online into Novi AMS.
QuickBooks Payments
If your association spends too much time trying to reconcile your 3rd party credit card processor deposits with your bank statements, then you might want to consider switching to QuickBooks Payments. Comparably priced to other credit card providers, the deep integration with QuickBooks Online is what sets QuickBooks Payments apart. Payments are automatically synced to your books, eliminating the hassle of trying to guess which payment matches to which invoice.

---
Email Marketing Integrations
MailChimp
With over 12 million people using the service to send over 10 billion emails per month, MailChimp is considered one of the leaders in email marketing.
---
Constant Contact
With a sweet spot for Associations, Constant Contact focuses on making email marketing simple for small and medium-sized organizations.
---
SendGrid
Any transactional email sent by Novi to your staff or members is sent via SendGrid and white labeled to your domain. Used by companies like Uber and Airbnb, their service is trusted by email providers which helps to ensure high deliverability rates. SendGrid also provides a high level of tracking, so our support team is quickly able to help you help your members.



---
Non-Dues Revenue: Banner Advertising
Drive ancillary revenue by implementing Google's DoubleClick for Publishers. Sell ads yourself and keep 100% of your revenue...or outsource 100% of the work to Google's AdSense and simply receive payments without doing any additional work.
DoubleClick provides you with ultimate flexibility and control of your website's advertisements.

---
Social Media Integrations
When it comes to integrating with social media, Novi AMS doesn't just link to your Facebook, Twitter, and LinkedIn accounts and the accounts of your members. We literally embed social feeds throughout your association's website, keeping content fresh and your members engaged.
Novi AMS natively allows members and association staff to embed Facebook and Twitter feeds into member directory profiles, simply by adding the Facebook URL or the twitter handle.
Associations are also able to embed their own Facebook feeds throughout their Novi website.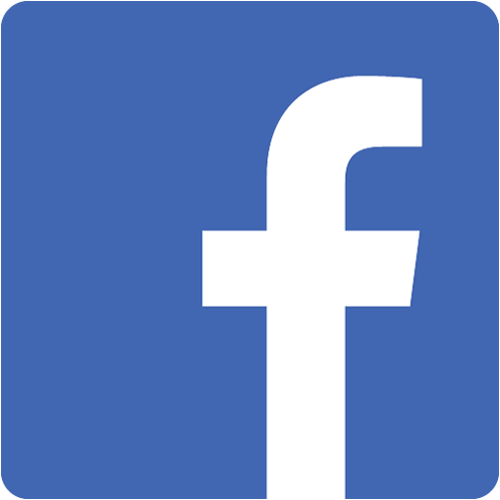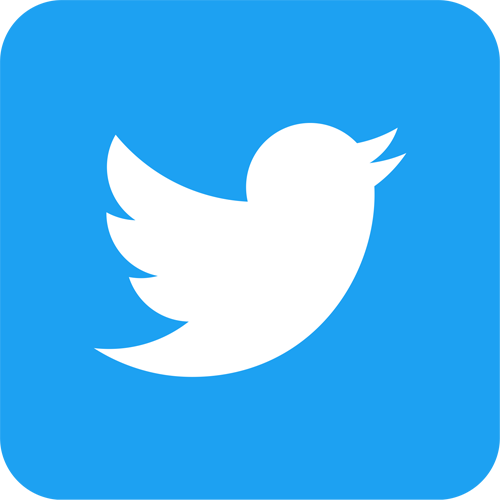 ---
Video Integrations
Video has become a vital technology as associations look to expand their capabilities. The video integration available with Novi AMS allows Associations to deliver rich content in a cost-effective and reliable manner by allowing you to embed YouTube, Wistia, and Vimeo content directly into each page.



---
Location-Based Services
Google Maps
Find local businesses, view maps and get driving directions in Google Maps. Add venue addresses to your events and attendees can see a map to the event location.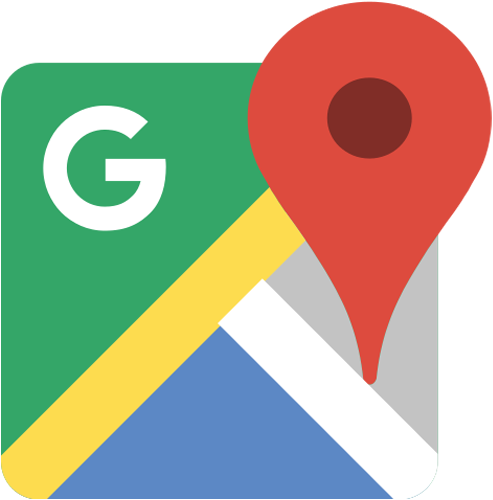 ---
Trade Show Management
MapDynamics
The ideal floorplan management solution for small and medium associations. Our tools and services are built with an understanding of the needs and limitations of the small-staff organization.

---
Job Boards
Web Scribble
Over 1,000 companies and nonprofits use Web Scribble's job board and career center solutions to grow revenues and increase membership.

---
Membership & Event Marketing
Feathr
Feathr is a digital marketing toolkit that helps you put your message in front of the right people and drive them to your site with ads that speak to them on a personal level. Easy reporting and analytics let you adjust campaigns on the fly, so your ads are always working for you.

---
Open APIs
Put your data to use in 3rd party applications with Novi's fast, secure, and well-documented external APIs. Access member information and custom fields along with attendee information.
---
Additional Integrations
The Novi AMS team believes in the power of integrating with best-in-class solutions. If you'd like to explore an integration that is not on this list, please reach out to us. Start the conversation.
Help us better understand the needs of your association. Set up a time to go over pain-points and discuss your goals.
Schedule a Call