Communication Tools
Email Marketing Made for Associations
Today's associations are forced to compete for attention just like any other business. Members and prospective members want to read your communication, but they also don't want you to fill up their inboxes with information that's not relevant to them.
Groups
Send the right message to the right members at the right time using Novi's groups. You set the criteria, and Novi will automatically update your marketing lists in near real time. Export your groups for print pieces or let us sync the data over to your email platform.
MailChimp & Constant Contact Integrations
Praised by novices and marketing pros alike for their simple, yet robust user experiences, MailChimp and Constant Contact are the industry's top two options for communicating with members.
Providing access to these best-in-class technologies, Novi's connections sync contact information and keep your lists updated. No csv files or field mapping – they just work.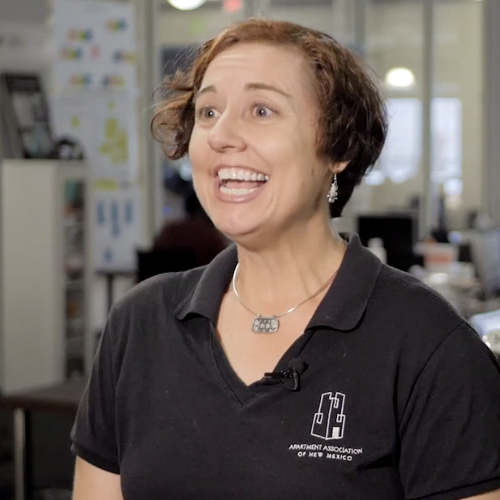 Administrative tasks are necessary, but they shouldn't take priority over our main goals of managing the association. Our members' expectations are high, so streamlining day-to-day tasks was essential. Freeing up our time allowed us to concentrate our efforts on member benefits and association growth.

Kelle Senyé | AANM Executive Director
View Case Study >>
---
Functional Tools
Powerful and easy-to-use features that help get the job done
Explore the Toolset Start the conversation.
Help us better understand the needs of your association. Set up a time to go over pain-points and discuss your goals.
Schedule a Call