Detailed Financials Without the Headaches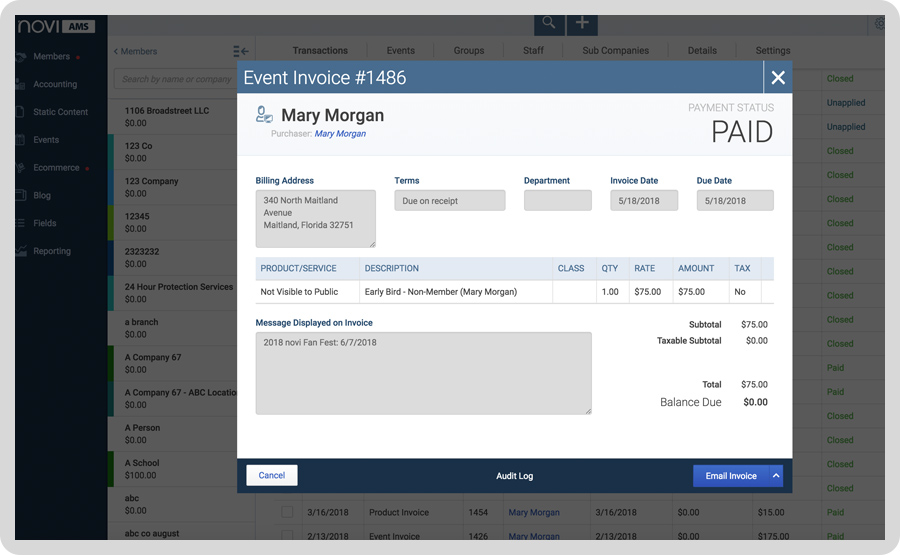 The only Association Management Software approved by Intuit for the QuickBooks App store, Novi AMS has built a track record of helping associations improve their accounting processes.
Transactions in one platform are seamlessly synced to the other. Bookkeepers rave about the simplicity, and CPAs have praised the transparency.
2-way, 24/7 sync with QuickBooks Online
This helps associations save time and reduce the chance for errors. More importantly, it will make your bookkeeper & accountant happy.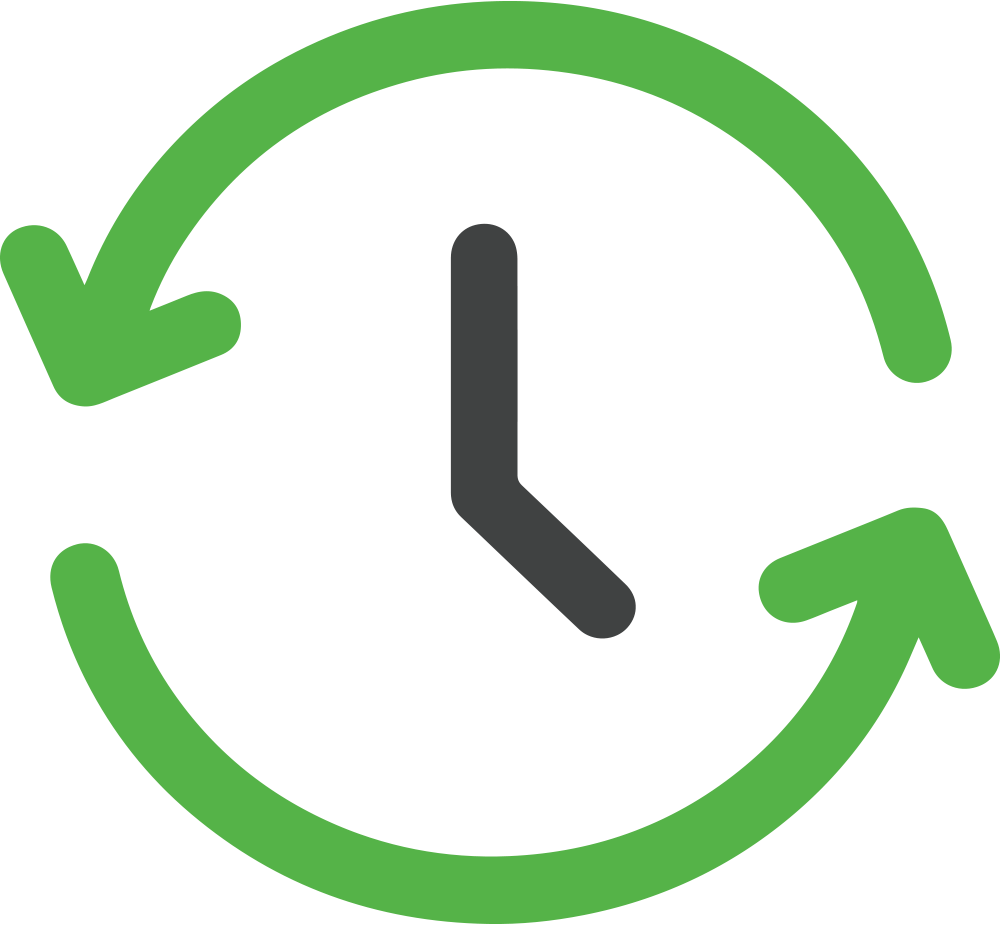 QuickBooks Online Certified Pro-Advisors on Staff
Passionate about your accounting?
Are you a bookkeeper or accountant who lives inside of your accounting software? Our QuickBooks Certified ProAdvisors speak your language! We can talk deferred revenue, QuickBooks Online Targets, items, departments, locations, and classes. We're happy to dive into separation of concerns, audit history, and general data security as well.
Numbers not your thing?
When an accounting question bridges your AMS and QuickBooks, the Novi support team has your back. Many of us are QuickBooks Certified ProAdvisors or even Advanced Certified ProAdvisors, so rest assured that you'll have quick and comprehensive assistance.

Create Transactions in Novi or QuickBooks
Create invoices, receive payments, process credit cards, or edit member records – all can be done in either system.
Novi super-charges QuickBooks with accounting tools specifically designed for association accounting.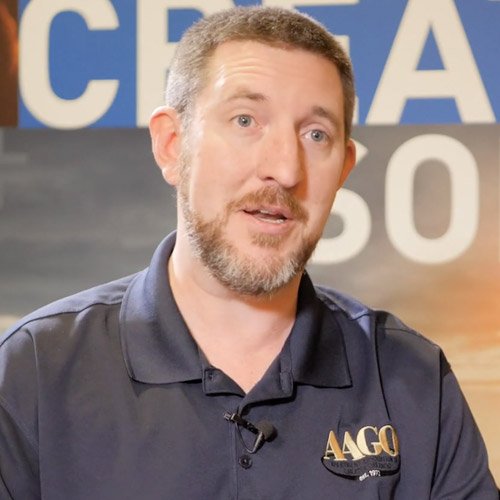 It's very intimidating not having 100% confidence in your financials. We finally got to a peak frustration point, and we knew we had to make a change.

Chip Tatum | AAGO CEO
View Case Study >>
Functional Tools
Powerful and easy-to-use features that help get the job done
Explore the Toolset Is your bookkeeper skeptical?
We love chatting with accounting professionals who are passionate about their work and demand that every last cent is properly accounted for.
Schedule a Call