Drive Non-Dues Revenue
The Novi team believes that associations create change in their communities, in their industry, and across the globe. Our job is to help amplify that change. Budget is the last thing that we'd want to prevent our teams from working together.
Working with association executives from across the country, we have developed multiple ways for associations to defray the cost of their Novi subscription – some have even found ways to make Novi a profit center.
Sponsorships
Novi AMS makes it easy to deliver on sponsorships. Whether it's adding sponsor logos to your home page, featuring a particular supplier member, or adding sponsors to events, associations using Novi are generating non-dues revenue every day with very little implementation cost for their staff.
---
Featured Directory Listings
We have been told by association staff that Novi's featured directory listings "sell themselves." Featured members can list employees, promote their social media, and offer information not available to non-featured listings. With one-click implementation for staff, featured listings can be a great entry point for vendor members looking to gain exposure to your members and website visitors.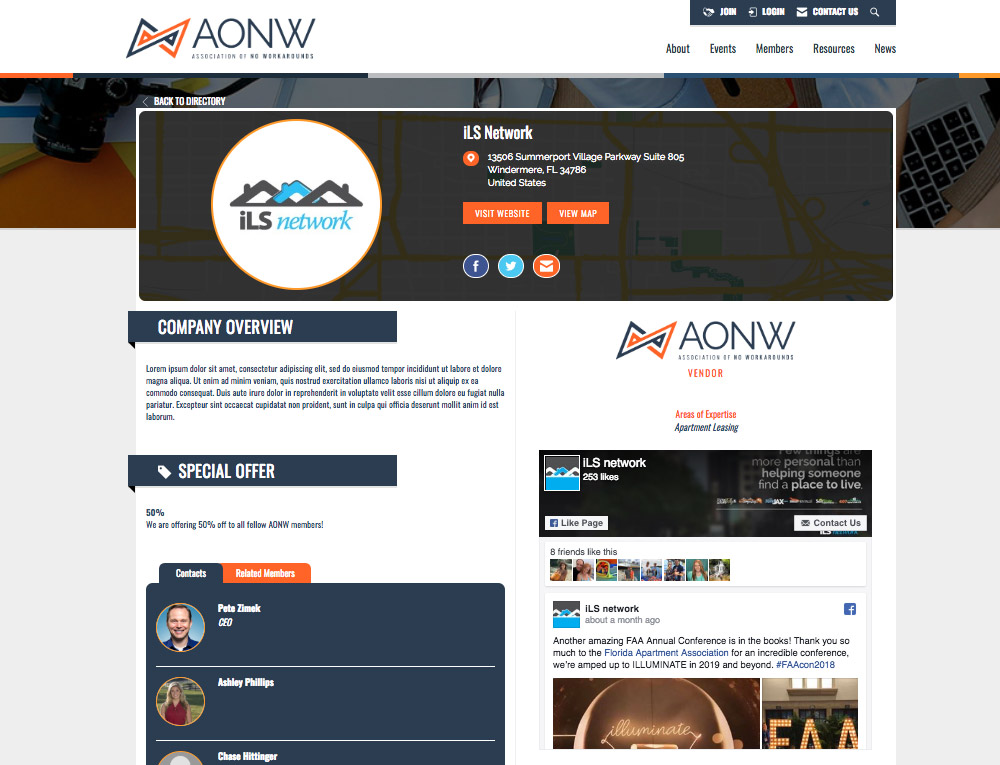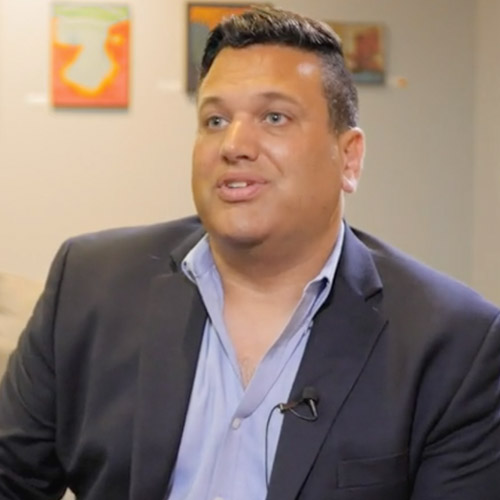 Ultimately, we were struggling to stay engaged with members the way we should because our AMS was not functioning properly from poor data and reporting. If it was functioning, we never knew how to use it properly because it was complicated.

Josh Gold | FAA Executive VP
View Case Study >>
Advertising
Sell digital advertising on your website, keeping 100% of the revenue for your association. Or put Google to work selling the space, and take a commission for your organization. Either way, implementing Google's DoubleClick for Publishers on your Novi website is yet another opportunity to bring in non-dues revenue and give supplier members more exposure.

---
E-commerce
Sell products and services to website visitors with Novi's embedded E-commerce module.
Designed by association executives for association executives, products can be customized to match the way your organization operates. Novi supports member/non-member pricing, donations, subscriptions, offline purchases, and even products with prices based on custom calculations.
---
Functional Tools
Powerful and easy-to-use features that help get the job done
Explore the Toolset Start the conversation.
Help us better understand the needs of your association. Set up a time to go over pain-points and discuss your goals.
Schedule a Call