Novi Pays For Itself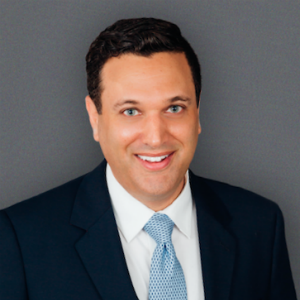 Hey there! I'm glad I got your attention.
I'm Josh Gold, Executive VP for the Florida Apartment Association (FAA). Like any association team, FAA's staff has varied levels of technological comfort. Before we made the switch to Novi AMS, our old software was outdated, far too complicated, with minimal automation.
We needed an AMS that was easy to use and free from workarounds. I saw a demo for Novi and knew it was the solution we needed. The problem? We were locked into an expensive multi-year contract with another AMS company. I knew we needed to switch, but also needed to keep the budget in mind.
I worked with Novi AMS to come up with ways to monetize our website, including a supplier directory with enhanced listings, website ads, and sponsorships. The major new revenue driver came out of the Supplier Directory, where members can pay to have featured listings. An overwhelming number of suppliers took advantage of this opportunity, which was a huge change for FAA – one that ultimately paid for our Novi subscription.
- Josh, FAA
---
Read the Case Study Book A Quick Discovery Call
---
P.S. The Novi team has my contact info if you ever want to chat. – Josh
Take back control of your time.
See how Novi AMS can make your association more impactful.
Schedule A Call