Trade Association Management Software: What Your Team Needs
Trade Association Management Software: What Your Team Needs

Your trade association is dedicated to providing your member companies with opportunities to advance in their industries, promote the valuable products or services they provide, and help their employees grow in their careers. Managing your members' information and providing them with the programming and resources they need to succeed becomes much easier with the help of the right software!
This is where a trade association management system (AMS) comes in. Your trade association can use this software solution to gather and store important member data, automate the dues collection process, facilitate accounting, and more. The right AMS saves your team time and encourages greater member engagement.
Your trade association may have graduated from spreadsheets and is now adopting your first AMS, or you may be looking to upgrade from your current system to obtain more of the functional tools you need. Either way, making the right decision begins with a careful evaluation of your association's objectives.
When your association understands the goals you want to accomplish with your new AMS, you'll be prepared to make the right selection to benefit your members.
Let's take a look at how you can get started choosing the right trade association management software solution. We'll explore answers to some of the most important questions your team should ask, including:
If you're new to association management software solutions and want to know how your association will benefit from adopting one, your team will first have to learn what a trade AMS is and how it works.
---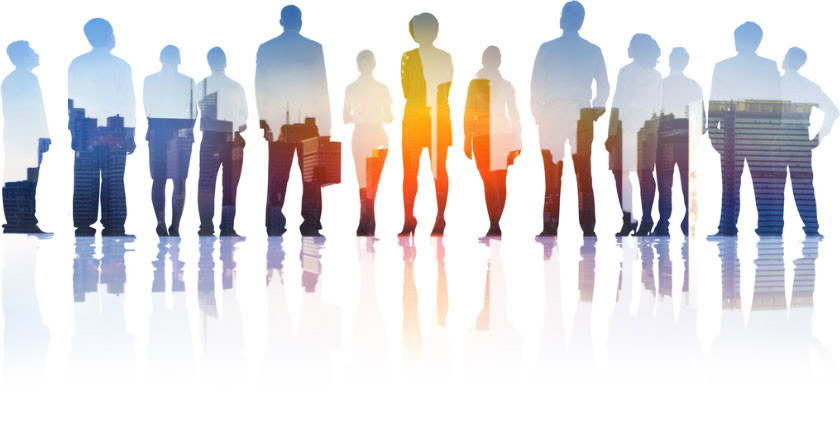 1. What is an association management system?
A trade association management system (AMS), also known as a membership database, is a software solution that gathers, stores, and organizes information on your member companies and employees. Your AMS also facilitates your association's communications strategy, event planning, financial management, and more!
Your AMS offers useful resources for both your administrative team and your members. It provides your team with a way to stay updated on your members' activities and uses that information to create the programming that will benefit them professionally. Meanwhile, your AMS also keeps members informed about all of the educational, promotional, and other opportunities that your association makes possible for them.
Let's take a look at some of the ways in which the features of your trade AMS can improve both your team and your members' experiences.
How does a trade AMS help your team?
No matter how many members you have, keeping track of their ever-growing and ever-changing data can seem overwhelming at first. This is especially true for associations with small to medium-sized teams. Luckily, your trade AMS can help your staff keep member data organized and make essential management processes from accounting to communications more efficient.
To save your staff time, your association should choose an AMS that:
Syncs with your accounting software – Accounting and financial management are among the most important aspects of running your association smoothly, and both accuracy and efficiency are essential to these processes. When you choose a trade AMS that integrates with your existing accounting software, you'll save your team members time and minimize the risk of inaccurate, misplaced, or lost data.
Keeps your member data clean and organized – Accurate and up-to-date member data is essential for providing your members with relevant information and opportunities, and your team shouldn't have to spend time cleaning out your database manually. A clear member database structure and features such as deduplication and data merge keep your member data organized and accessible.
Integrates with your other existing software systems – Adopting a new trade AMS doesn't mean your association has to stop using the other software systems that are already working well for you. Look for an AMS that integrates with the advertising, communication, and other software tools you're already using so that your staff can minimize the time they have to spend learning how to use new systems.
The right AMS improves your team's efficiency, giving them more time to create the content and programming that benefits your members.
How does a trade AMS help your members?
Your staff aren't the only ones who will be able to make the most of your new AMS. The system will also improve your members' experience by helping them stay connected to your association and all that you have to offer them. Use your trade AMS to keep members in the know and provide them with opportunities for engagement.
Your members will be able to use your AMS to:
Stay updated on association news via your website – When your AMS features a content management system (CMS) that your association can use to create and update a beautiful website, your members will always have a place to go to learn more about your offerings. Your website should be fully customized to your association and responsive on all devices—mobile, desktop, and tablet—to be accessible to members any time and any place.
Learn about and register for events – Conferences and other events provide wonderful educational and networking opportunities, and they're most successful when they're well-attended. Members will be able to learn about upcoming events on your website and register for them in just a few clicks. Reporting features help your team provide a better experience for your members with each subsequent event you host.
Receive communications that keep them updated – No matter how many members your association has, sending relevant communications to different groups of them can be a challenge without the help of automation. Select an AMS that integrates with your current email automation software and allows you to send communications to select groups of members so that everyone receives the information they need.

By providing numerous features that positively impact both your team and your members, your trade AMS will transform your association's operations and help you reach your goals more effectively. Associations who have not yet used an AMS or those who are interested in upgrading their system will want to know when they can get started with a new or improved trade AMS.
---

2. When does your organization need trade association management software?
The short answer is that you need a trade AMS as soon as you notice that your team is getting bogged down in administrative work or you'd like to increase member engagement. When you're able to identify the aspects of your association management process that need work, you're ready to start looking for a trade AMS equipped with the features to address those issues.
As you consider whether a new trade AMS is right for your association and, if so, which software solution will provide the greatest benefits, remember to look carefully at all the features of each system you're considering. The right solution is the one that best addresses your association's current challenges and meets your specific needs.
Your association is ready to begin your search for a new or upgraded trade AMS when:s your association's communications strategy, event planning, financial management, and more!
Your membership base is growing – While your association may have started by using spreadsheets in place of a specialized membership management system, this won't last once your list of members starts growing. Automated communication tools and a more functional member database are just two of the most important features that associations will need to look for when they make the switch from spreadsheets to an AMS.
Your current system lacks the features you need – If your staff is spending too much time finding workarounds to accomplish processes that your current AMS lacks the functionality for, it's time for a new system. Communicate with your team to determine the features your current system is lacking so that you can ensure they are included in the new system you choose.
Your association's offerings are expanding – Your association can grow in more ways than merely adding more members or hiring more staff. As the variety of courses, events, programming, and other opportunities you provide expands, you'll need an AMS that can facilitate the administrative processes associated with each new offering.
Once you've determined that your trade association is ready for a new AMS, you'll need to gather input from the system's future users to make the best choice. Choosing the right AMS for your association is a team effort that will benefit from discussion ahead of your selection.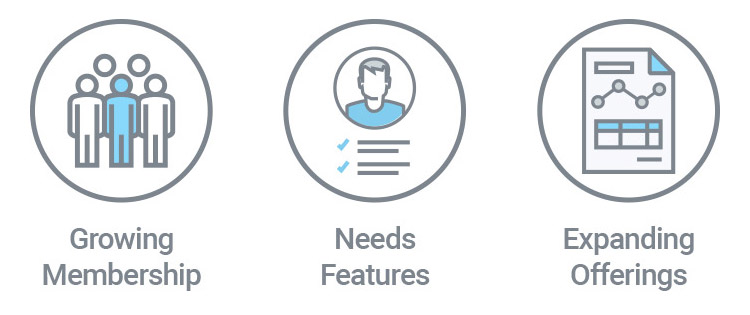 ---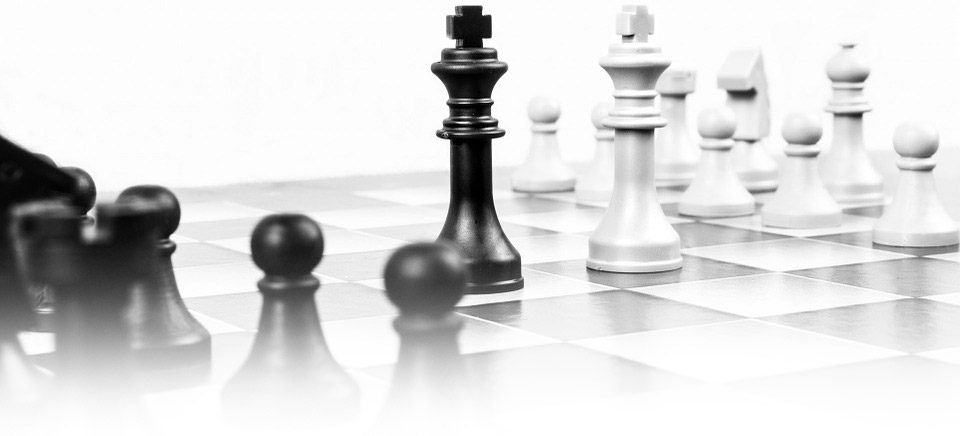 3. Who needs to be involved in choosing association management software?
Almost everyone involved in your trade association is going to be using your AMS in some form, so you'll want to gather input from future users of all of the system's various components. However, identifying the primary decision-maker from among your association's leadership is an essential step in making the purchase process go more smoothly. Get the input you need to select the right AMS, then have a plan in place for reaching out to your chosen AMS vendor.
Keeping in mind that your trade association's AMS will be most valuable when it benefits every aspect of your association management process, you'll want to gather input from your association's:
Leadership – What do the heads of each of your association's departments need most from your new AMS? You'll also need to determine who among your leadership will make the final purchase decision and represent your association in your transaction with your chosen vendor. Whether this is your executive director, chief operating officer, or membership or accounting staffer, ensure that everyone involved in the selection process is aware that this individual will make the final decision.
Staff – Board members and other individuals in leadership roles should reach out to any other staff members who will be using the system regularly before they make their purchase. Your staff members have a strong understanding of what your current AMS does well and where it is lacking, so they'll know what features to look for in an upgrade.
Members – In addition to consulting your board and your staff, your trade association may wish to assemble a member task force and ask them what functionality they would want in a system. Your board members and staff can then take their input into consideration as they research potential options. While optional, a member task force could be particularly useful if increasing member engagement is one of your primary goals in adopting a new AMS.
When your association takes the time to gather input from those involved in various components of your organization—staff, board, and members—and determines who will be making the purchase once you've identified the best AMS to suit your needs, you'll be ready to contact the vendor. To ensure that your association makes the right decision, you'll want to explore all of the options available to you.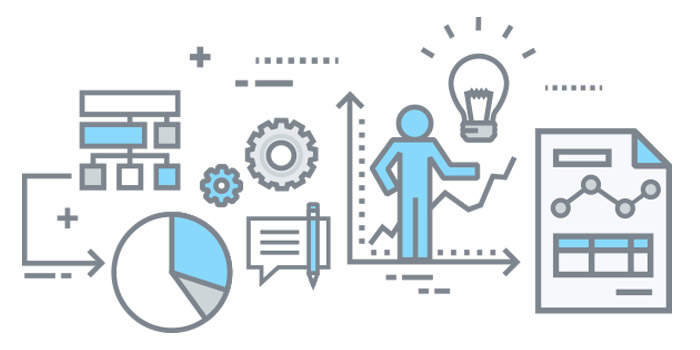 ---

4. Where can you learn about the different trade AMS options?
If your trade association is in the process of selecting your first AMS or you haven't upgraded from your current system in a while, you may not be aware of all the options currently available to you. Luckily, there are plenty of sources your association can reach out to as you research the different options you're considering.
When it comes to understanding how a trade AMS will function for your association, look for information from a wide variety of sources, especially those who have firsthand experience with the software.
To learn more about the trade AMS software solutions you're considering, your association will want to consult:
Your peers – Other trade associations serving industries similar to yours will be your most important source of information about potential new AMS solutions. This is because their staff and members have experience using their chosen system and know exactly what they like about it as well as where it could be improved.
Trade shows and conferences – Your association can learn more about potential solutions from AMS vendors at trade shows. This method is especially useful when the shows or conferences you attend are focused on a particular facet of association management, such as accounting or communications. A trade AMS exhibited at such a specialized show should be particularly strong in that area.
Online reviews, product websites, and other internet sources – Make sure that your selection team doesn't neglect the wealth of online resources easily available to you, especially once you've narrowed down your selection and want to learn more details about the top systems you're considering.
Referrals – If another association refers you to their AMS vendor, this indicates that they're happy with the system they're using. You'll still want to reach out to them and conduct additional research before making your selection, of course, as all associations have different needs.
As your association conducts research into your options, make sure that you're communicating your impressions of each potential solution to everyone involved in the decision-making process, especially the individual who will have the final say. There are a few essential features that every trade AMS should have to earn a top spot on your list of potentials.

---

5. What are the most important features in trade association management software?
While every trade association's needs are different, there are a few essential features that every organization should look for and compare when researching options for their next trade AMS. These features make your team's management processes more efficient and encourage your members to take part in all that your association has to offer, even as your membership grows and your programming expands to meet their needs.
Trade associations should look for an AMS that features:
Integration with QuickBooks – Accounting is essential to your association's operations, but it doesn't have to be tedious for your team. A 2-way, 24-7 sync with QuickBooks ensures that all transactions appear in both systems and you'll never lose track of sensitive financial information.
A member database structured with trade associations in mind – Unlike societies and other types of professional organizations, trade associations feature a unique membership structure in which companies rather than individual employees join. An AMS that features a member database with a parent-child (company-employer) structure organizes data in a way that is consistent with trade association-specific practice and is easier for your team to use.
A dedicated customer service team – Your team will save time and benefit tremendously from friendly and reliable customer service during and beyond the implementation phase of your new AMS. Do your research so that you choose an AMS known for excellent customer service, including fast response times when questions arise.
Third-party integration capabilities – Your association is already using accounting, advertising, communications, and other software that are the top solutions in their fields. Adopting a new AMS doesn't mean that you should have to lose the valuable features these solutions provide your team and your members. Look for an AMS with a wide variety of third-party integration capabilities so that you can continue using top-notch software for every aspect of association management.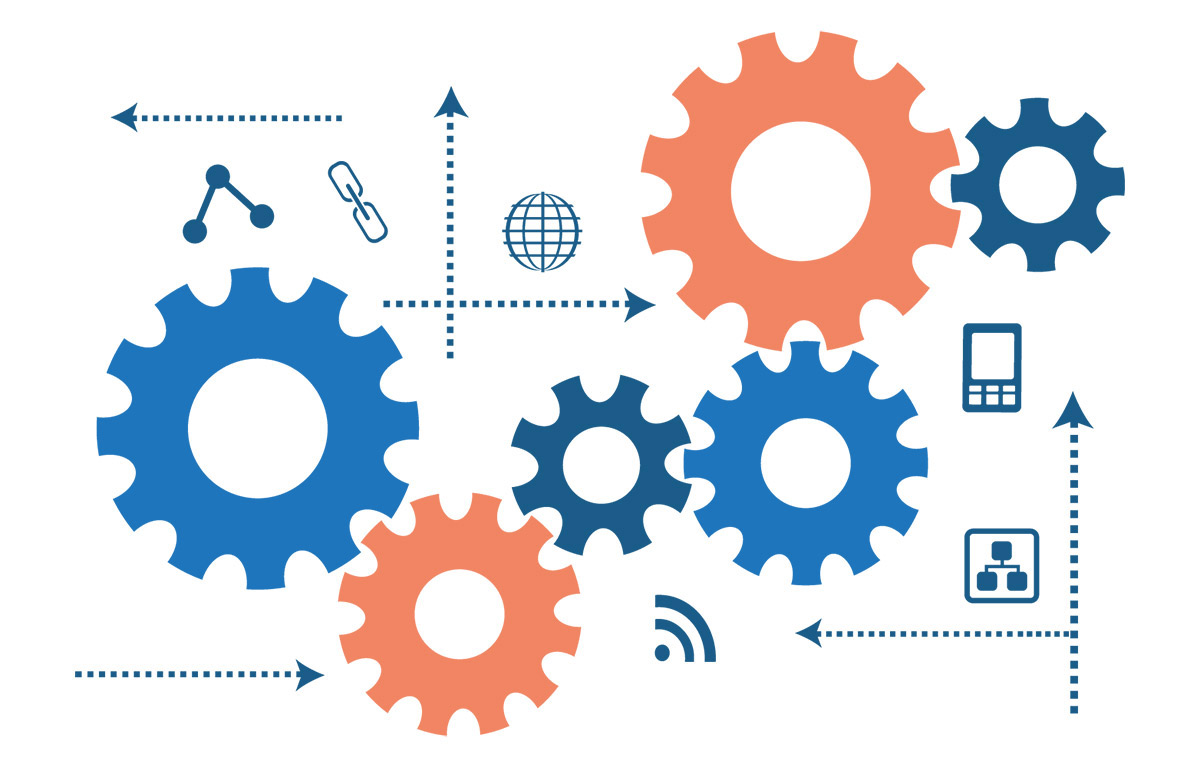 Trade associations searching for a solution that encompasses all of these essential features may want to explore Novi AMS, a system designed by and for trade association professionals. As the only AMS approved by Intuit for sale in the QuickBooks App Store, Novi AMS is designed to help your accounting team save hours of time and increase the security of financial transactions.
Additionally, NoviAMS users can create beautiful and highly functional websites for their members, facilitate events from registration to hosting, and integrate their AMS with all of the top software solutions they're already using. Trade associations interested in exploring Novi AMS can give their team a call to learn more about all that this multifaceted and robust AMS has to offer.
Choosing a new trade AMS involves a significant amount of research, but it doesn't have to feel daunting. When your association understands your goals and needs and works together as a team to identify your top choices, you're sure to find the solution that's right for you and your members.
---
Trade associations searching for the right AMS will benefit from exploring the following additional resources to help them determine the features they need and guide them in their search: