Using Live Chat to Deliver a More Personalized Member Experience
Date posted
November 7, 2019
Using Live Chat to Deliver a More Personalized Member Experience
The following was originally posted to ASAE's Collaborate as a response to a question about live chat.
---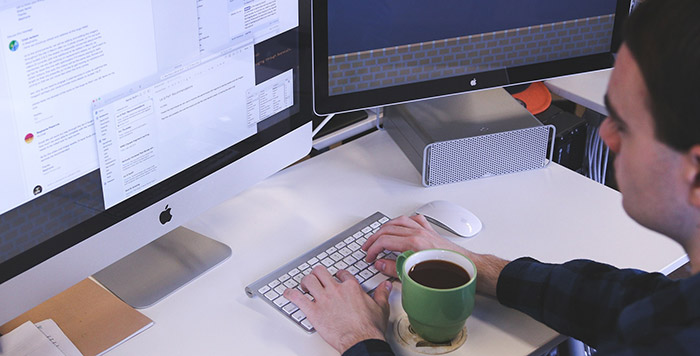 A number of our Novi AMS customers have been having a lot of success using LiveChat to communicate with their members. Internally, we have had a ton of success using Intercom to communicate with our association customers within the admin and the prospects on our website (look for the small blue button on the bottom right). LiveChat is much more of a simple "chat" app that can be added to your website, and Intercom is much more of a full communications platform.
The technical implementation of either of these solutions is incredibly simple. You should be up and running in a few minutes. The real cost is making sure that you have the proper internal resources in place to staff the other side of the chat. You likely won't see a steady stream of questions. Instead, messages will be sporadic and can sometimes come in all at once. We take a team approach which has been very helpful scaling up and down with demand.
From the member perspective, chat can absolutely provide a feeling of value. It's much faster to message association staff instead of sending an email to a black hole. It can speed the delivery of services and remove friction which will lead to higher member satisfaction.
The drawback to implementing chat is that members could bypass an attempt at self-service on your website and go straight to staff via the chat. This would start to erode some of the time savings you've probably been seeing over the last decade as AMSs have replaced paper forms and phone calls. Ultimately, this is a business call, and every organization will be different.
Lastly, I think your question about patterns emerging was spot on. We see similar questions all of the time, and we've done our best to make our chat communications scalable. When people ask us a question, we take a few steps:
Discern what they're truly asking.
Locate the resource that could help and review it to ensure that the person's question is fully answered.
When we share the URL to the resource, we always customize the answer to let the person know that we thought through the answer.
I hope all of this helps in some way. I can tell you that chat has been critical for us to build meaningful connections with people who we don't often see in person. It's also quite an investment. For us, and for many of our association customers, it has been well worth it.