What Could You Accomplish With 40 More Hours A Week?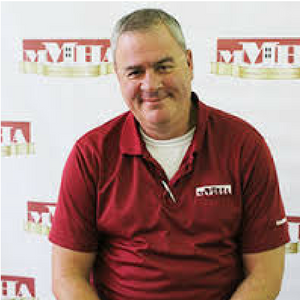 I'm glad I got your attention.
I'm Adam Skolnik, the Executive Director for the Maryland Multi-Housing Association.
I came up with a program, the Service Training Academy, that sat on the backburner for over 10 years due to an endless cycle of administrative to-dos and lengthy, manual processes with our old systems. That is, until we made the switch to Novi AMS in 2016.
With Novi, MMHA regained about 40 hours of staff time each week, allowing us to reallocate that time and dedicate resources to the Service Training Academy. Novi has quite literally made this program possible.
- Adam, MMHA
---
What could your Association accomplish with an extra 2080 hours a year?
Book A Quick Discovery Call Read the Case Study
---
The Novi team has my contact information. If things start to get serious, don't hesitate to reach out to me. I'd be glad to help. - Adam
Take back control of your time.
See how Novi AMS can make your association more impactful.
Schedule A Call