Transforming Ideas Into Actions
Date posted
September 11, 2020
Transforming Ideas Into Action
---
Novi saved one association 2,080 hours of time. They reinvested that time into their community.
Adam Skolnik, CAE, the executive director for the Maryland Multi-Housing Association, had an idea. His membership, comprised of apartment communities and those that serve them, needed qualified maintenance technicians. Alongside this need, residents of the Baltimore area required jobs that paid living wages.
Adam decided that MMHA should create a Service Training Academy where unemployed, unskilled workers could receive three months of intense instruction including an apprenticeship. Students would learn skills like electrical, plumbing, HVAC, appliance repairs, and carpentry. At the end of the program, Adam's staff would work tirelessly to place successful graduates into full-time roles within his members' companies.
Problem solved, right?
Well… Adam came up with this idea 10 years ago.
Trapped in the same endless cycle of administrative to-dos and lengthy, manual processes, the MMHA team felt like they had no time or resources to spare for the things like the Service Training Academy, something they considered truly important, something that could literally change lives and make a difference in their community.
They couldn't successfully launch a program without the necessary resources, and as a result, the Service Training Academy program was inevitably placed on the backburner.
This same dilemma lasted for 10 years… until they made the switch to Novi AMS.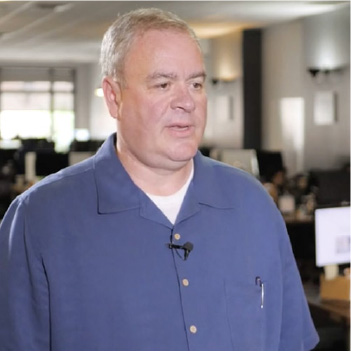 We would have needed to hire another person to get this program off the ground, easily a $62,500 expense each year, if we would have opened the program earlier.
Adam Skolnik, MMHA Executive Director
Overwhelmed by the Basics
Before transitioning to Novi, the MMHA team was left feeling abandoned and overwhelmed by the basics. They had just converted from one AMS to another, and they couldn't find a solution that met their needs. Onboarding was difficult, to say the least, and basic data entry was taking way longer than it should have.
The bookkeeper was spending a minimum of 25 hours each week on the books – consistently having to double-check that everything was as it should be. As a small staff association, the bookkeeper also held membership management responsibilities, which were often neglected due to bookkeeping hurdles.
Despite the many issues the MMHA team was having, they felt like their AMS didn't truly have their backs. Adam explains that they were often told to submit a support ticket for the AMS to look into, but receiving a response took ages and usually involved inadequate workarounds.
With no time to spare, MMHA was unable to allocate the resources needed to launch and maintain the Service Training Academy.
After 10 long years of seemingly endless hurdles, MMHA knew they had to make a change. If they were going to make a difference in their community and reach goals that could truly amplify change, they needed the tools and resources to make it happen.
How can your association create more change?
What's holding you back? Perhaps we can help remove those roadblocks.
From Impossible Dream to Successful Program with Novi AMS
MMHA made the move to Novi AMS in 2016, trading in data entry headaches and time-consuming manual processes for a stress-free system and a support team that cares about its users. The Association was now able to automate multiple tasks and avoid workarounds that were previously weighing down staff and limiting their ability to take on new projects.
"What took hours before now takes just minutes with Novi, because it just works."
The Service Training Academy was finally able to have its day in the sun. No longer forced to spend enormous amounts of time and effort on manual data entry, MMHA regained a whopping 40 hours of staff time each week! Because of this, the Association was able to reallocate its newly found time to the Academy, saving them the expense of adding a new staff member.
"With Novi's streamlined and straight-forward processes, we were able to reallocate staff time and dedicate resources to valuable programs like the Service Training Academy. Novi has quite literally made this program possible."
"What took hours before now takes just minutes with Novi, because it just works."
Adam Skolnik, MMHA Executive Director
Changed Lives
MMHA provides the two-month-long vocational program and all necessary tools at no cost to the students. The Association also places students in paid apprenticeships, prior to finding permanent jobs in the rental housing industry. In the first eight months of the program, the Service Training Academy graduated 28 individuals who were previously without work. Each of those graduates found full-time, permanent work with apartment communities throughout Maryland, making between $15.00 to $17.00 per hour with benefits.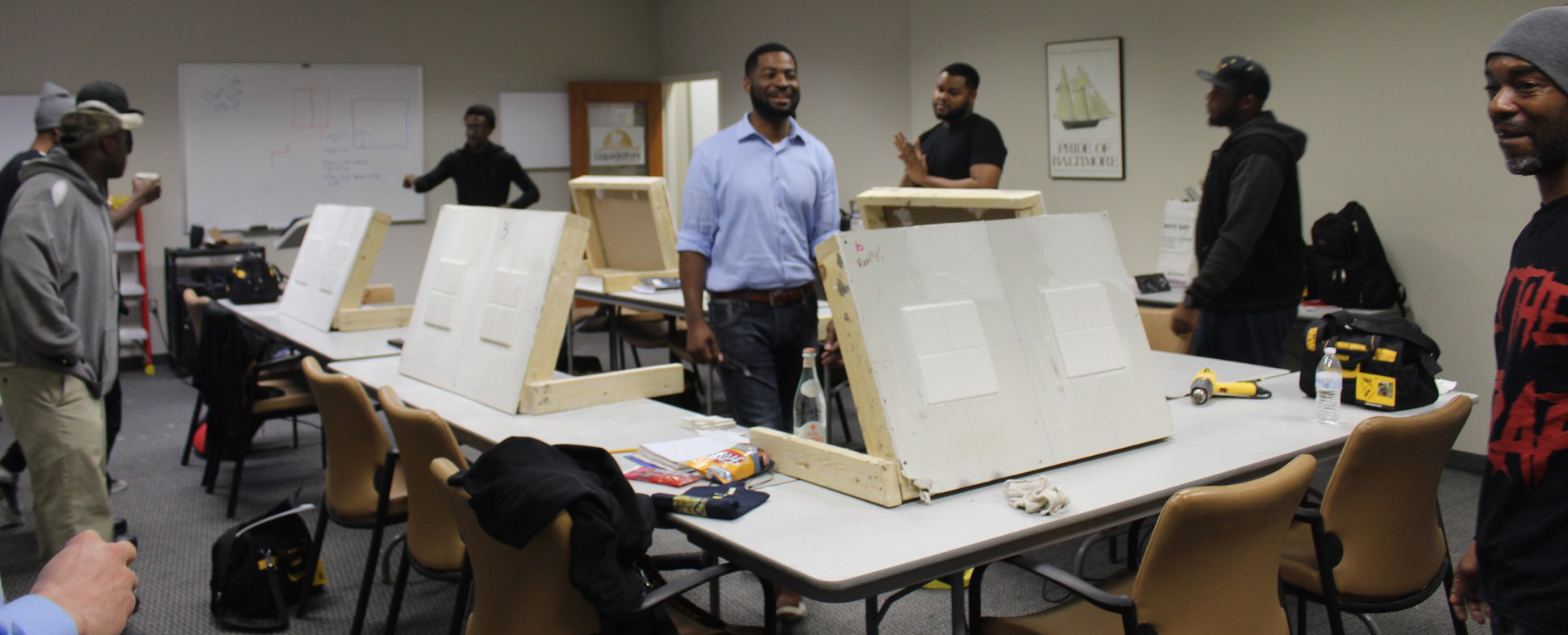 "My life has been changed since taking this class." – Lynn Allen, MMHA Service Training Academy graduate
"Within a short span of two months, I've learned so much. I've been putting it to work at my job. Right now they want to give me my own office, so I'm excited about that! It's a wonderful, wonderful program for anybody that wants to excel in using their hands, so I appreciate, appreciate, appreciate this program. It means a lot to me."
"Without Novi AMS, the Service Training program would still be just an idea."
Adam Skolnik is the Executive Director of the Maryland Multi-Housing Association. The Maryland Multi-Housing Association (MMHA) is a private, non-profit association dedicated to promoting the needs of the rental housing industry. MMHA, an association of apartment communities, owners, managers, developers and suppliers, supports the apartment industry and those who serve it by tackling government affairs and regulations, providing workshops and educational classes, and hosting trade shows and fundraisers.
---
What happens when associations switch to Novi?