From Limited Time To Limitless Possibilities
Date posted
September 28, 2020
From Limited Time To Limitless Possibilities
---
Holli Noel-Depold increased membership dues revenue by 28% and "got her life back."
17%
---
Increase in Educational Events Revenue
28%
---
Increase in Advertising Revenue
890%
---
Increase in Non-Dues Revenue
Holli Noel-Depold has one speed: full steam ahead.
She's passionate about her work, doing whatever it takes to make ends meet – but this could come at a price. As the Southwest Florida Apartment Association's primary operations staff member, Holli took work home with her virtually every night, exchanging family dinners and much-needed relaxation for sleepless nights and headaches.
Holli was perfectly fine making these sacrifices because she truly believed in SWFAA's mission. However, that all changed when a few of her colleagues introduced her to Novi AMS. She realized there could be a better way.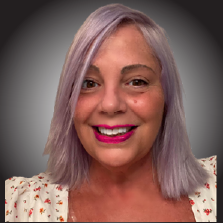 "Novi has changed my life for the better. It has made my life and job enjoyable again."
Holli Noel-Depold, SWFAA
More Time and Less Noise with Novi AMS
Despite 60-hour work weeks, this member-focused association was simply unable to interact and engage with its members at the level it knew it could.
By switching to Novi AMS in January of 2018, the Association was able to automate multiple tasks and avoid workarounds that were previously weighing down staff and limiting their ability to take on new projects. Credit card processing is now completely electronic, saving several hours a week. Generating reports for the National Apartment Association used to take a full day, now it takes just minutes.
What can we help automate?
People reach out to us when they're tired of being buried by paperwork and ready to get back to make their jobs fun again. Perhaps we could help transform your worklife as well.
As the division of labor changed from manual to automatic, SWFAA was able to reallocate resources and staff time back to the heart of the organization – its members.
Holli now has more time to promote members and events, creating a 17% increase in educational events revenue and a 28% increase in membership dues revenue. She has also been able to shave time off her busy work schedule, allowing for more family time at home.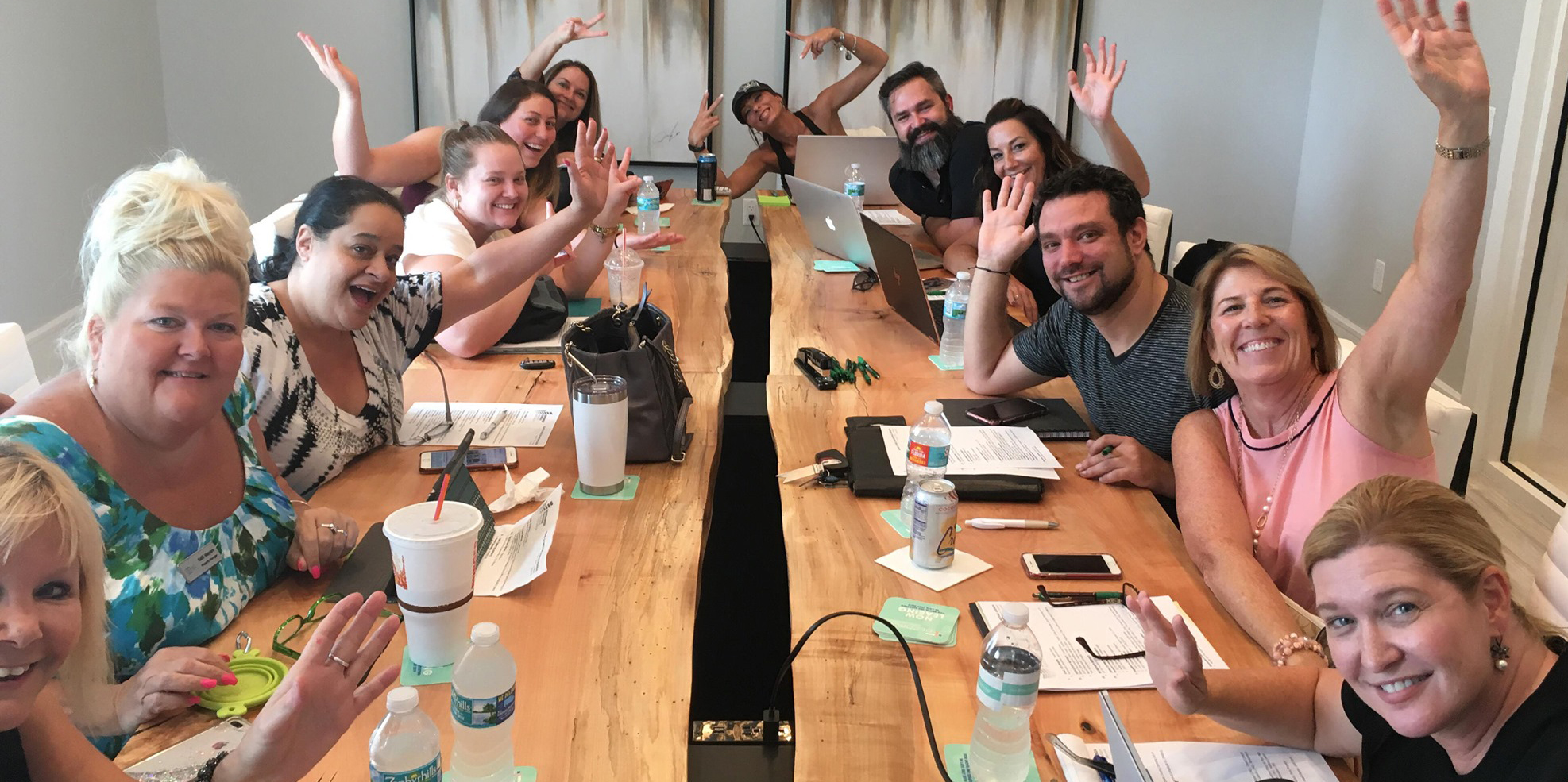 Additionally, the Association's online traffic has dramatically increased through its Novi AMS-provided website. Industry professionals are now reaching out to SWFAA instead of the other way around, allowing the team to really focus on welcoming members instead of attracting them.
Through featured member directory listings, SWFAA has already covered half of their yearly Novi AMS dues in just four months. With the website's featured listings, the Association has experienced an advertising revenue increase of 890% – talk about a win!
"Novi has squelched the parts of association management that I hated, reigniting my passion for the industry. Members like the new website, staff time is being saved and Novi is paying for itself."
Holli Noel-Depold, SWFAA
Holli Noel-Depold is the Executive Director of the Southwest Florida Apartment Association. The Southwest Florida Apartment Association (SWFAA) is a private, non-profit association dedicated to promoting the needs of the multifamily housing industry. SWFAA, an association of apartment communities, owners, managers and suppliers, represents 106 properties, 24,528 units and 77 suppliers throughout the southwestern region of Florida. SWFAA supports the multifamily industry and those who serve it by tackling government affairs and regulations, providing workshops and seminars, and hosting trade shows and fundraisers.
---
What happens when associations switch to Novi?