QuickBooks Plus vs QuickBooks Advanced
Date posted
March 16, 2020
QuickBooks Plus vs QuickBooks Advanced
With so much Intuit marketing behind QuickBooks Online Advanced, people often ask me if it's truly worth it. Like so many other things in life, "it depends." If your books are pretty straightforward, then the "Plus" tier should work well. If your books are more complicated or your P&L is multiple pages, QuickBooks Online Advanced might be the better fit.
---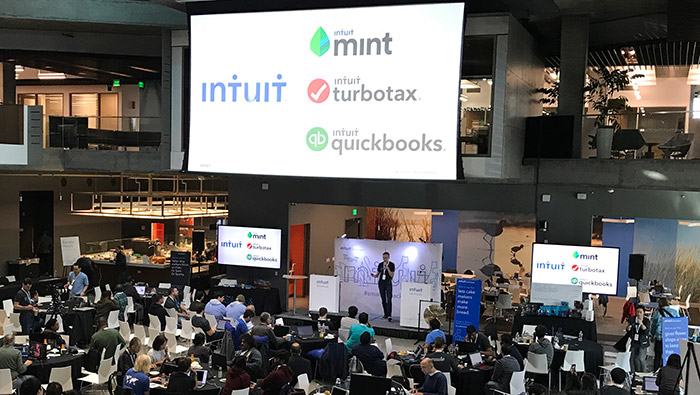 Here are some specific reasons why you might want to upgrade to QuickBooks Advanced:
More Than 250 GL Accounts
Is your P&L or balance sheet multiple pages? This one is pretty simple… if you're over the 250-account limit, you'll need to go with Advanced. This is also a great opportunity to ask yourself the question – do you really need all of those accounts? Or can you consolidate?
More than 40 Classes & Locations (Combined)
Classes are a powerful way to classify specific line items on transactions. Most of our Novi AMS customers use them when they want to see the revenue and expenses for specific programs or events. Locations allow you to classify entire transactions. QuickBooks Plus will give you access to up to 40 combined classes & locations. If you need more than 40, you'll need to upgrade.
More Users with Varying Levels of Access
At Novi, we take advantage of QuickBooks Online's ability to give staff members varying access. We allow a number of our team members to have access to our customer list and their billing information. For privacy and security reasons, we don't allow broad access to our expenses, payroll, or banking information. The Plus version of QuickBooks works well for basic segregation of access for up to 5 users. If you want more people to have access or if you want more control over specific things that they can access, you'll need to upgrade.
Third Accountant User
This is a big one for our customers. QuickBooks Online Plus and below give you access to 2 accountant users. You probably have a CPA and an auditor. You're at your limit. What if you want to give an outside bookkeeper access? Or perhaps a QuickBooks Certified ProAdvisor? A third accountant user can keep you from having to play musical chairs.
More Robust Reporting
In its early days, QuickBooks Online earned a reputation for having limited reporting capabilities. This is no longer the case. Today, I counted 110 different, highly customizable reports packaged into the Plus version of QuickBooks. QuickBooks Advanced takes reporting to a level beyond Plus with Fathom Reporting. With fathom, users have access to a number of "presentation ready" reports that are designed to be shared with stakeholders like your board. There's benchmarking, alert monitoring for KPIs, and the ability to create consolidated reports for multiple related companies.
The good news is that transitioning from Plus to Advanced is seamless. If you're not sure which is best for you, start with Plus and upgrade to Advanced if you feel that you need it.
This article was orginally posted in ASAE Collaborate. 
Pete Zimek is the founder and CEO of Novi AMS, association management software built for associations using QuickBooks.  He is also a QuickBooks Online Advanced Certified ProAdvisor with experience on both the Desktop and Online products.