How A Website Upgrade Drove Member Engagement
Date posted
September 30, 2020
How A Website Upgrade Drove Member Engagement
Lee Rogers knows a lot about association membership having spent years as the Membership Committee chair for the Apartment Association of Greater Orlando (AAGO), a trade association representing the multi-family housing industry in Central Florida. Under her watch, the organization has grown significantly both in membership size and in the scope of their work.
As AAGO's incoming president, Lee has had a front seat view of the organization's transition from a large legacy AMS to Novi. We sat down with Lee to get her thoughts on the change and the impact that Novi AMS has had on her association.
As a Member ...
I am not an Internet shopper… I get turned off by something that is cumbersome. When I see that something is clean and simple, it's refreshing.
It's just easier for me to stay informed and to stay engaged.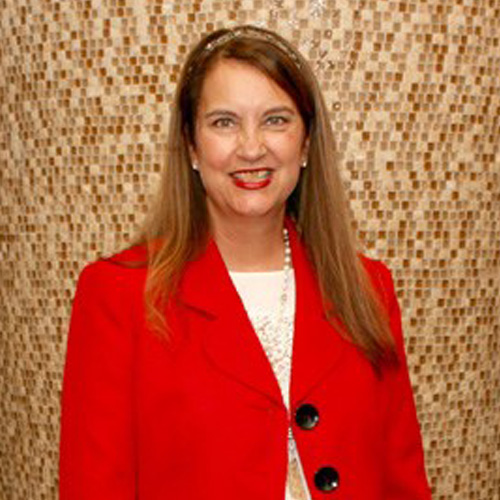 That's the difference that Novi AMS is providing AAGO. It's easy to navigate, clean, and I can find things.
Lee Rogers, AAGO Executive Committee
As a Regional Manager...
In the past, it was more like three or four steps to get our team registered for event, and this friction limited our attendance at events.
Now, it's easy. We can think about attending an event in the moment and just take care of it. It's a one-step process.
As an Incoming President...
We're absolutely seeing an increase in member engagement.
Our membership enrollment is way up. Event attendance is hitting records – both on the vendor side and the owner/manager side (AAGO's primary membership). Collections are up as well since it's easy for people to see their outstanding invoices.
What challenges are your members facing?
We can help you find ways to increase your member engagement too!
Lee Rogers is on the Executive Board of the Apartment Associations of Greater Orlando . The Apartment Association of Greater Orlando is a private, non-profit association dedicated to promoting the needs of the rental housing industry. AAGO, an association of apartment communities, owners, managers, developers and suppliers, supports the apartment industry and those who serve it by tackling government affairs and regulations, providing workshops and seminars, and hosting trade shows and fundraisers.
---
What happens when associations switch to Novi?